Beijing GreenValley Technology Co., Ltd. is committed to the development and application of Lidar technology. GreenValley has successfully developed the Lidar360 system, a comprehensive Lidar point cloud processing platform providing Lidar data management, analysis and modeling modules. This software is designed for the application of Lidar in but not limited to forestry.
GreenValley has also successfully developed several mobile Lidar systems by integrating Lidar sensors with various platforms, including vehicle-based Lidar system Li-Mobile, UAV Lidar system Li-Air and portable backpack Lidar system, etc.
GreenValley provides Lidar-based services in many fields, including digital forestry survey, power line inspection, DEM/DSM modeling, digital city planning, cultural heritage modeling, disaster forecast, surveying, etc.
GreenValley consists of the R&D department and the application department. The R&D department is led by senior experts with overseas background, focusing on the research and development of Lidar softwares and hardwares. The application department provides clients with comprehensive Lidar-based solutions and technical supports, including the acquisition of Lidar data and aerial imagery, point cloud data processing and modeling, etc. The two departments work closely to offer clients one-stop solutions in many fields with high efficiency, high accuracy and high quality.
GreenVally excels in technology. Led by top-ranking experts and professionals with rich experiences in both lidar research and applications, GreenValley has developed core technologies leading the international Lidar market, and also has carried out several international projects and gained the support of NSFC(National Natural Science Foundation of China) and projects of 973(The National Key Basic Research and Development Plan) etc.. Some of GreenValley's algorithms won top awards from some international associations such as the American Geographical Society, and the America society for Photo grammetry and Remote sensing, for example, the individual tree segmentation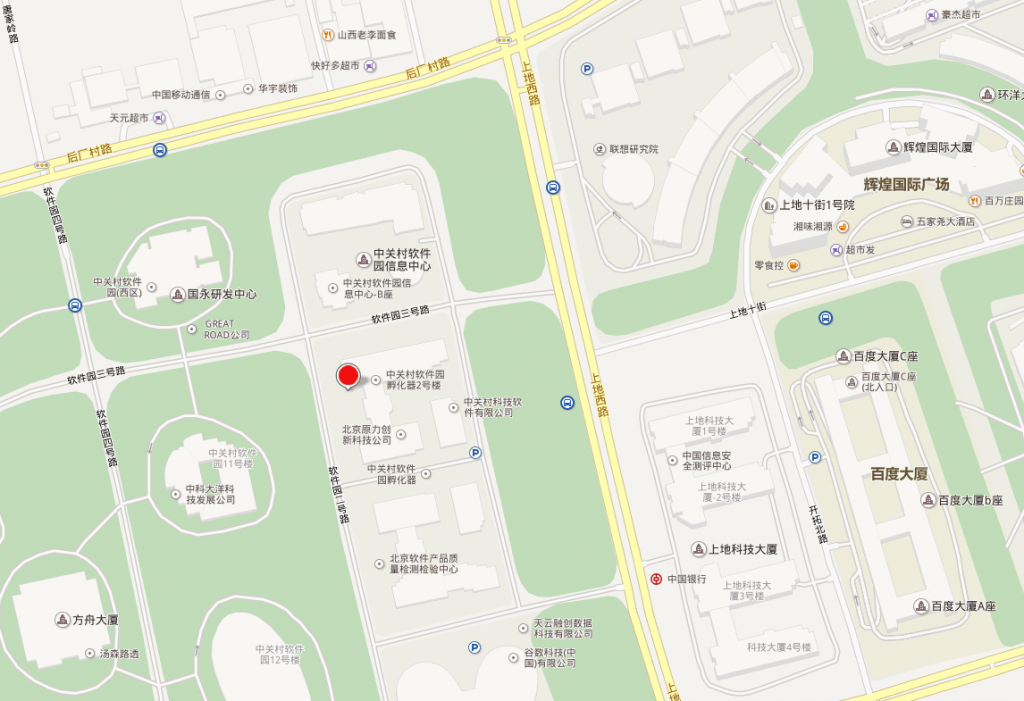 As a high-tech company integrating research, development, production, sales and service, GreenValley is regarded as a key enterprise of Zhongguancun Incubator, and Beijing's strategic project in 2012.